Blog
Fashion shoot with an iPhone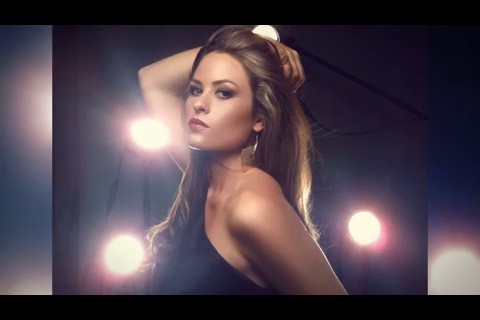 Knowing what a huge iPhone nerd I am (more on that later!), my friend and colleague Ben Wetherall, sent me this interesting video.
The ten minute show has some cool tips on shooting studio fashion with an iPhone!
The video by photographer Lee Morris of 'fstoppers' presents a behind the scenes look at how to create high end fashion shots with nothing more than a standard iPhone and hotlights.
This video is not only informative but also highly entertaining and beautifully produced.
Enjoy! I know I did.